Weight Management Programs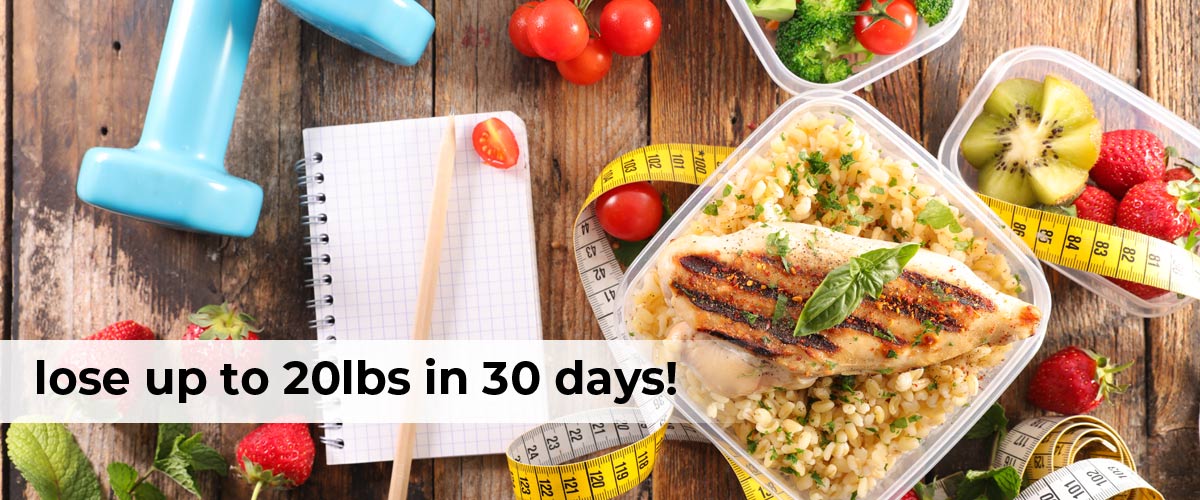 Before starting your healthier lifestyle transformation, we will book a 30 minute consultation, either over the phone or at my private studio, where we will get an opportunity to discuss your needs, goals, lifestyle habits and current eating habits. This will allow us to establish what kind of goals you have in mind. I will recommend the best strategy for you to progress and achieve the Results you have been dreaming about. This will be a program backed by science, not fads, and instills powerful new habits. One day and one meal at a time is our motto. Our program caters to all ages – Teenagers, Adults, and Seniors – no age barriers.
Meal Plans
All plans start with an initial 12 to 16 Week commitment, we also offer the opportunity to make a longer commitment and save money! We're talking serious results! A program built just for YOU! Maintenance plans are also available once you achieve your goal.
How can I support your health and wellness goals?
Do you have difficulty losing weight, digestive challenges, low energy, or trouble sleeping?
Do you experience hormonal imbalances or mood swings?
Do you have a recent diagnosis that requires a lifestyle change?
Do you want to get to the root cause of your health challenges and address them?
What we will provide you:
A meal plan that fits into your life (no crazy diets that NEVER work).
Grocery list so you have guidance when you are shopping for your weekly meals.
Bi-weekly weigh-ins. (In person, over the phone, or via email)
Log sheets to help track what you eat.
One on one Coaching to provide extra support when you need it. Utilizing our email

[email protected]

allows me to be there for you 24/7 to answer your questions.
At the end of the day though, it all comes back to coaching and being held accountable which will help you to stay focused, keeping on track to achieving your goals while seeing Results!
I live and breathe this lifestyle every day, and have dedicated my professional life to helping people like you to lose weight and get toned while living a healthier lifestyle. Whatever obstacles arise, I'll help you overcome them by modifying your program or offering new solutions. In the end, know that I'm here to support you every step of the way, no matter what life throws at you. While cracking the code to showing you how to survive everyday life.
Comments are closed.