Personal Training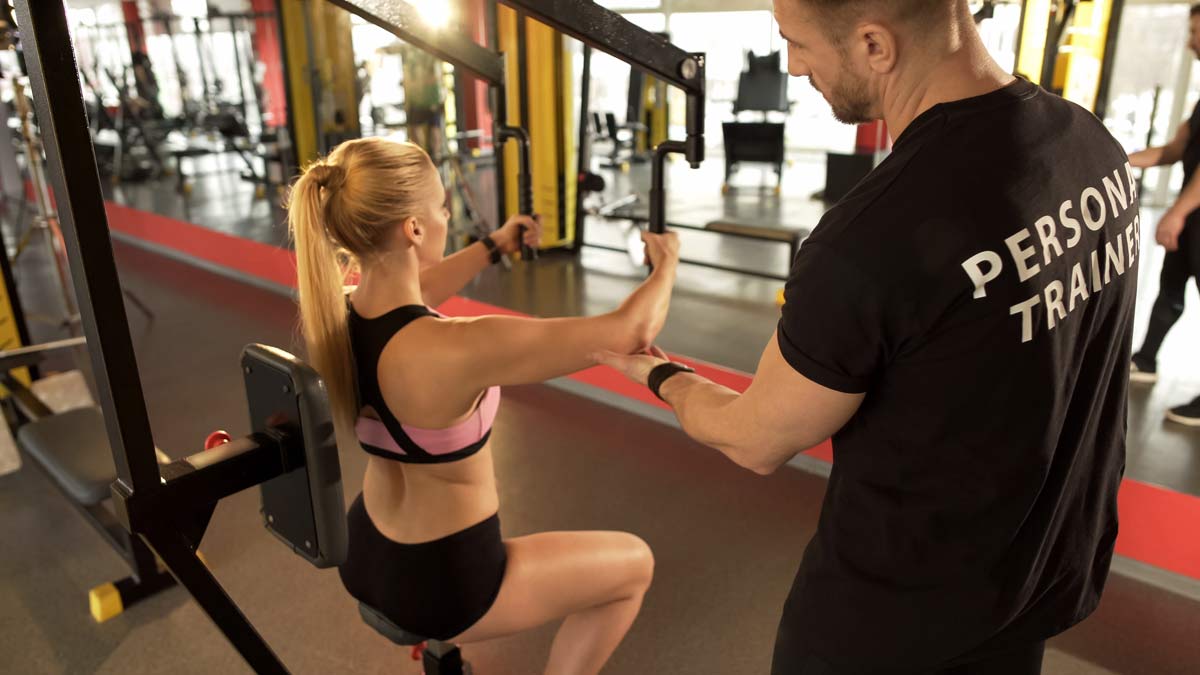 Is Personal Training right for you?
Do you spend days and hours each week in the gym without seeing results?
Do you easily blow off going to the gym due to lack of motivation?
Do you hate crowded gyms, dirty equipment and people socializing instead of working out?
Do you need to be inspired with new ways to work out in order to see change?
Offering 30 & 45 Minute Personal Training sessions in our Private Studio
Group Training sessions (2-3 persons at a time) are also available. Train with a friend or your significant other to help keep each other accountable.
What will you get from me?
Attention to your technique and form to reduce injury and keep you feeling good!
An awesome strength training workout designed for you with your goals in mind.
Motivation for you to do more than you ever thought you could do.
Guidance on what to do outside of our sessions whether it's cardio or recovery based.
I look forward to hearing from you!
I teach my clients the importance of utilizing proper technique and form in order to build a better body and get stronger. The bonus is fat loss and a body you can be proud of! When you are focused on improving your technique, your strength and aesthetics improve as well! If you want to look fit and feel amazing, you don't have to spend hours in the gym every day. My job is to help you achieve your goals in the safest and most efficient way possible.
Comments are closed.